"I recently booked Heather for an anniversary present/surprise for my husband. I was not sure exactly what I wanted for these photos, but we hadn't had photos done since our wedding two years ago so I wanted them to be romantic + causal.
Heather went above and beyond in her service. She took care of everything start to finish - from suggested locations, to times, to outfits to even making a Pinterest board of inspiration! As we were taking photos, Heather made my husband and I feel so comfortable and natural - she was so wonderful in giving direction throughout the shoot and it really just felt like I was spending time with my husband! And on top of all that, the photos turned out INCREDIBLE. I cannot believe she captured the essence of our relationship so perfectly! I am so thankful for her keen eye and talent - we will treasure these photos forever. The first thing my husband said when he saw them was, "I can't wait to show these to our kids one day!"
Heather is amazing and I would highly recommend her to anyone seeking beautiful, artistic, contemporary and amazing photography. Thank you Heather!!" - Gabrielle Ferree
"My fiancé and I recently had a rooftop engagement session with Heather, and the entire experience was incredible! We had a general idea of wanting something elegant on a rooftop in downtown Atlanta, and Heather went above and beyond to find the PERFECT location, consulted us on what to wear, and even brought a bottle of champagne for a fun prop (...and drink)! She totally helped bring our vision to life.
During the shoot, Heather made us feel SO comfortable, which definitelytranslated into the final product. She gave just enough direction that we didn't feel lost & awkward, but not too much that we felt posed or unnatural. The whole session felt like a fun, rooftop hang with my fiancé, watching a beautiful sunset over downtown Atlanta. (Even he admitted afterward that he had fun! Shh, don't tell him I told you that...)
After the shoot, Heather turned around the edited photos SO quickly, and they are STUNNING. Her artistic eye and raw talent are undeniable, and her ability to capture our emotions (and the perfect lighting) is amazing! We absolutely love all of the photos, and they will be cherished for years to come. Thanks Heather for an overall wonderful experience, and capturing this special time in our lives!" - Jackie Molloy
"I cannot thank Heather enough for documenting our proposal. I came to her with a rooftop idea and she helped me pull off the most perfect surprise. She made me feel comfortable right off the bat, was patient with all of my questions and was even willing to spend a Saturday afternoon checking out locations. On the proposal day, she showed up an hour early to ensure all the details were perfect. She was able to capture the best moments of this sweet day. She even spent 30-45 minutes after the proposal at a second site as we celebrated with our closest friends and family. One of my favorite perks - she was able to get us a handful of photos within a couple of hours that we could share with friends and family. We are so thankful and will cherish our pictures forever." - Andrew Forrester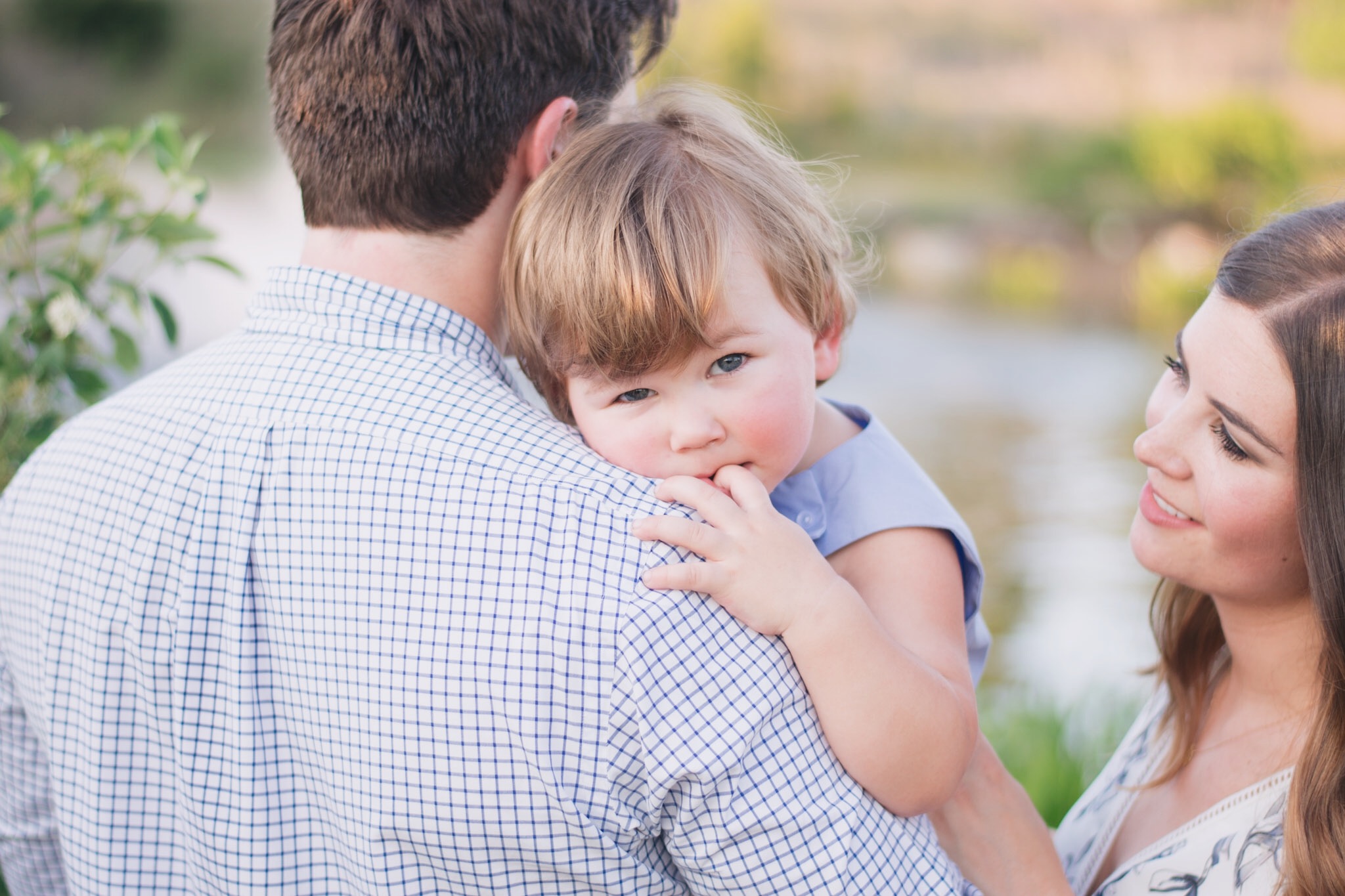 "Heather took family photos for us this past spring around my son's 2nd birthday. The pictures turned out beautifully and I will always cherish them! Knowing how fast our son is growing up, these photos mean the world to me. I was expecting our toddler to be uncooperative and annoyed during the shoot, but Heather made it so much fun for him. In fact, on the way home he said he wanted to see Mrs. Heather again! It showed in the photos that he was having a good time and being himself, thanks to Heather's direction and demeanor. Heather's style is casual and fun and truly reflected the love between all of us. I would highly recommend Heather Etheridge Photography for family photos! Thank you, Heather!" - Ali Daly
"It was such an enjoyable experience working with Heather! I booked Heather for two wedding events and she was everything you'd want in a photographer - timely, professional, energetic, supportive and someone with a great eye for angles. I knew I was in great hands from the get go! This was Heather's first Indian photoshoot, but you would have never known it. She had done her research and consulted with me ahead of time. Her passion for photography is apparent and contagious. She made my fiance and I feel completely comfortable in front of the camera. And the pictures came out perfectly. I would recommend Heather to anyone in a heartbeat!" - Komal Parikh