Nathan here again, back to recap our weekend in Paris -- the city of lights, love & culture.
A staple of our travels when using reward miles/points is to book-end our trips with short layovers in cities of interest. For our Croatia trip, we sandwiched our trip between flying into Brussels and out of Paris. For Brussels, we expected to have at least a Belgian waffle at a local cafe, but . . . after a tedious stint in customs and miscalculation in travel time to the second airport - we only got to see the city in the backseat of an Uber. On the back-end though, we got to enjoy a couple days in Paris.
Travel Dates: May 27-29, 2017 | Trip Length: 3 Days (on the way home from Croatia)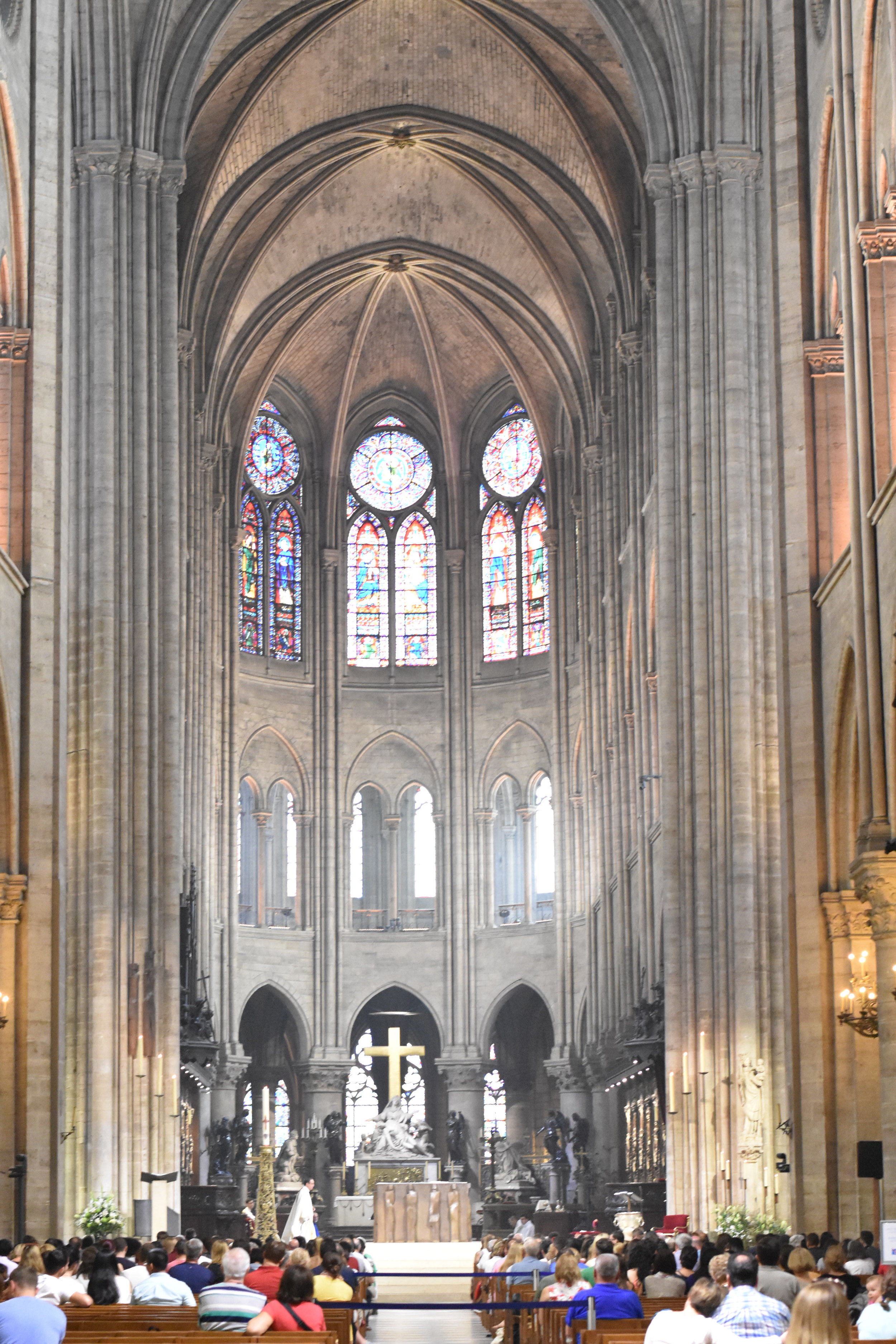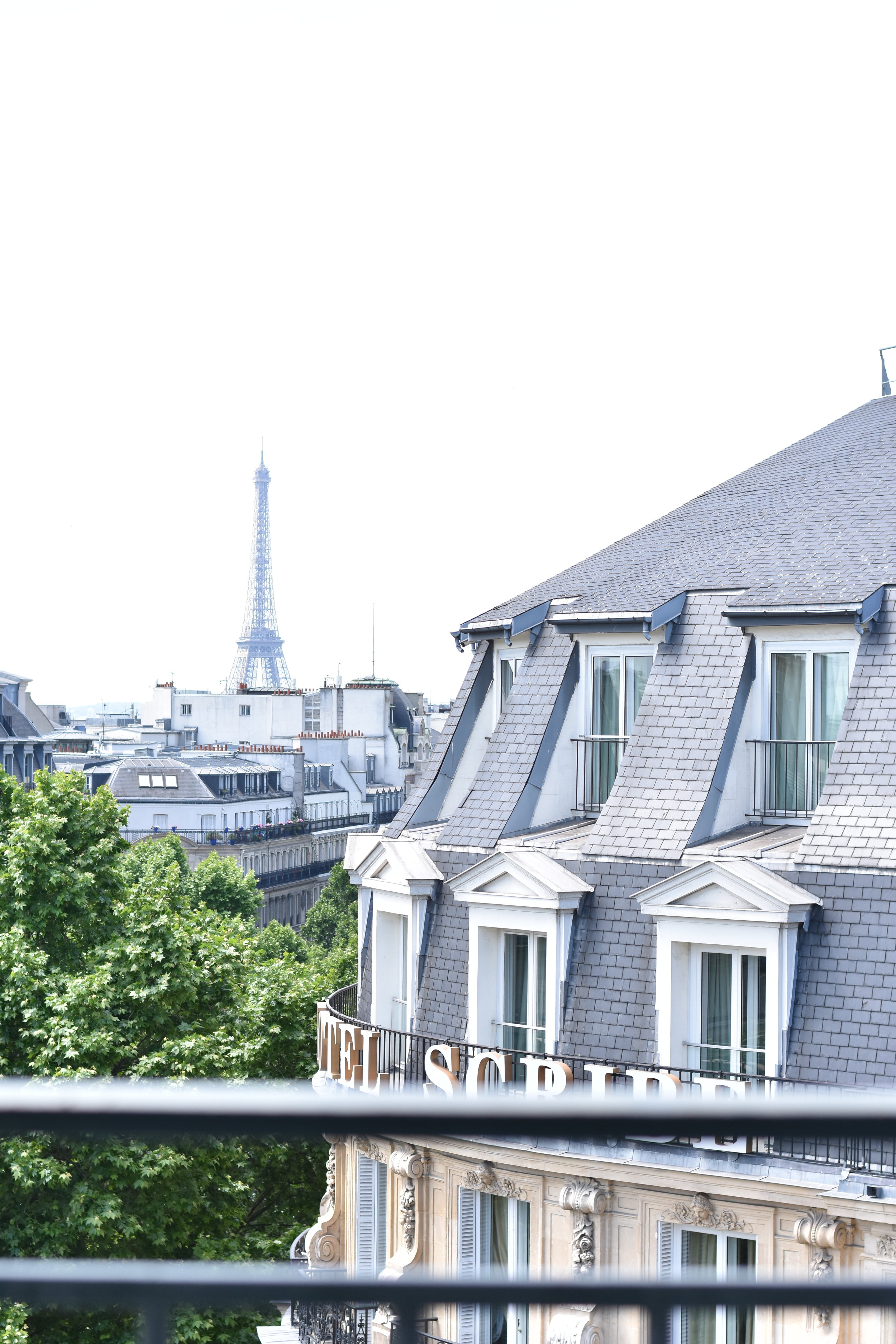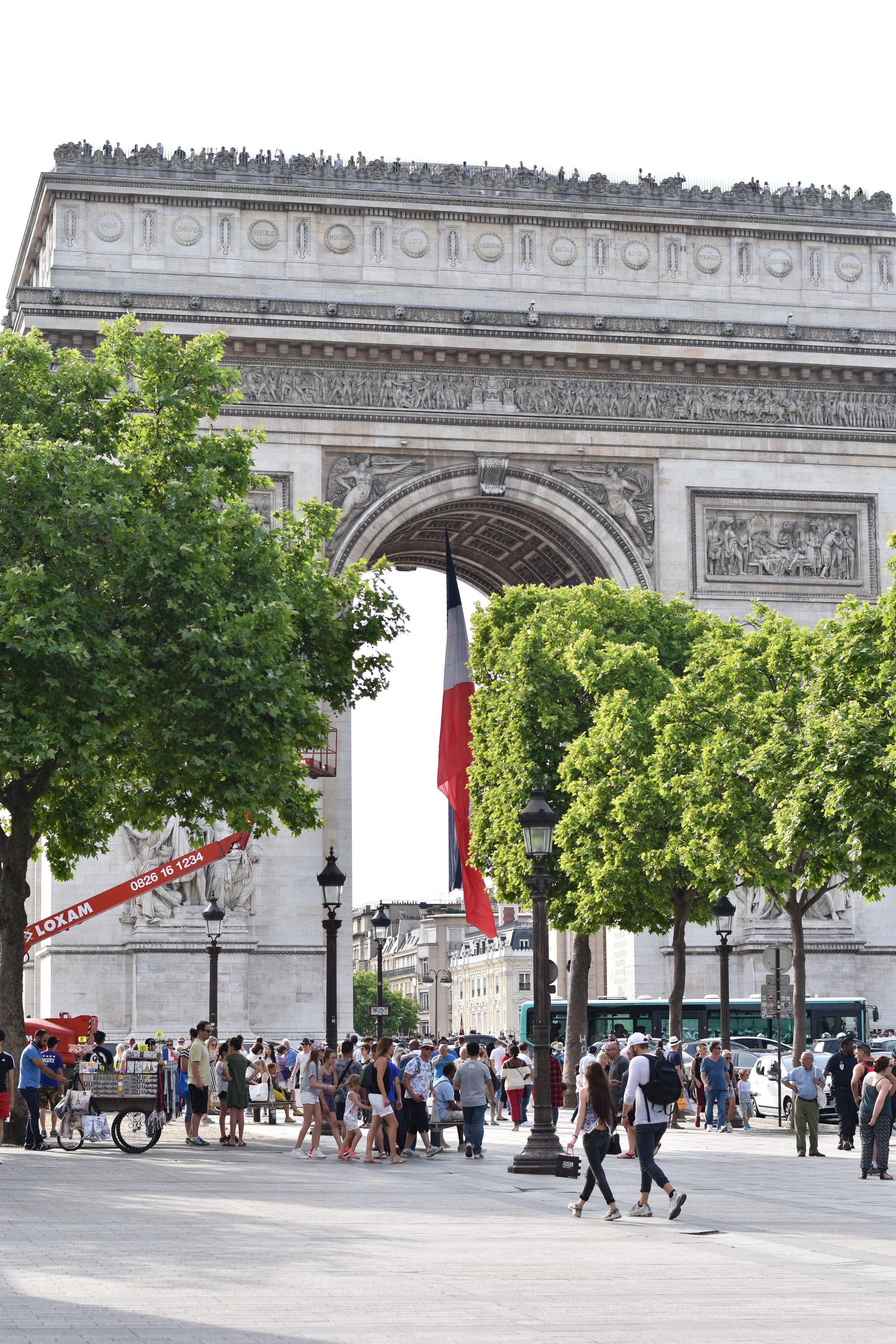 If you have the opportunity, this city is a must-see -- after all, it's one of the greatest cities on the planet. To be honest, Paris deserves more than a couple of days to explore and take it all in, but we made the most of our time and below is our outlined itinerary.
STAY: This trip really accentuated H's benefit from working at IHG. Through this relationship, we were able to stay at the Intercontinental Paris Le Grande - which was centrally located and had an opulence I would associate with the roaring twenties. The hotel had a grand entrance and marble/gold/mahogany throughout every square foot. The best part of our stay? Being given one of 5 suites that had a picture frame view of the Eiffel Tower, (*cue H walking in the room for the first time & crying*) complete with chilled champagne & chocolate-covered strawberries waiting for us.
Note from H: It was SURREAL, ok? I felt like I was in a movie. The whole situation oozed romance!
DO: I wouldn't necessarily describe myself as "cultured", but it is hard to not appreciate the Parisian way of life and atmosphere. The city is so easy to walk or bike, with parks, monuments, musems and cafes peppered around every corner. Below are things to not miss:
Eiffel Tower: I know, I know - real original, but I've said it once and I will say it many more times. I've only been awe-struck during my travels a number of times, and seeing the Eiffel Tower (for the first time when I was in high school) was one of them. I always say "one of the legs is bigger than a normal house", which never elicits much of a response from people.....? I guess you'll just have to see it in person, which if in Paris - you'll see it from all over the city. If you plan ahead - buy your elevator pass ahead of time, because as you might expect - IT IS CROWDED. While visiting, also be sure to check out the Champ de Mars and Jardins du Trocadero.
Bike Ride: Paris is crowded and like I mentioned earlier, there are so many things to see and do. Renting a bike and cruising the town is the our most recommended way to see the city. There is a state-run bike rental program, Vélib, which rents thousands of bikes docked at stations all over the city. They are mere dollars a day to rent and a perfect way to get around. Sites recommended to see: the Louvre (I've been in before and you can spend days looking at everything, but with a tight timeline - ride by it and skip going inside), Notre Dame, Arc de Triomphe, Champ Elysees and the Grand Palais.
Roland Garros: This is the site of the French Open, a major professional tennis tournament. The tournament is held over a couple of weeks and we really went for me, but H ended up thoroughly enjoying the experience. The venue is large and has an exterior wall, which requires a grounds pass to get through (~$30) and with this, you can watch some of the outer courts where lower seeded players play. To get into the two stadium courts, you have to get more expensive tickets. It's worth splurging for the stadium seats, where we were able to see Venus Williams and two up-and-coming men's players play.
EAT: The only two places to eat we planned before being in Paris were Le Deux Magots (deserts) and Ob La Di (cafe/sweets). Surprising that both were for treats and not substantial food. When it came to major meals, we cruised the sidewalks and found cafes/restaurants with great views. I feel like you can't go wrong with this method, but maybe we were lucky with our picks.
There you have it - hopefully this mini-guide serves as a useful resource for anyone stopping in to Paris.
Bon Jour!